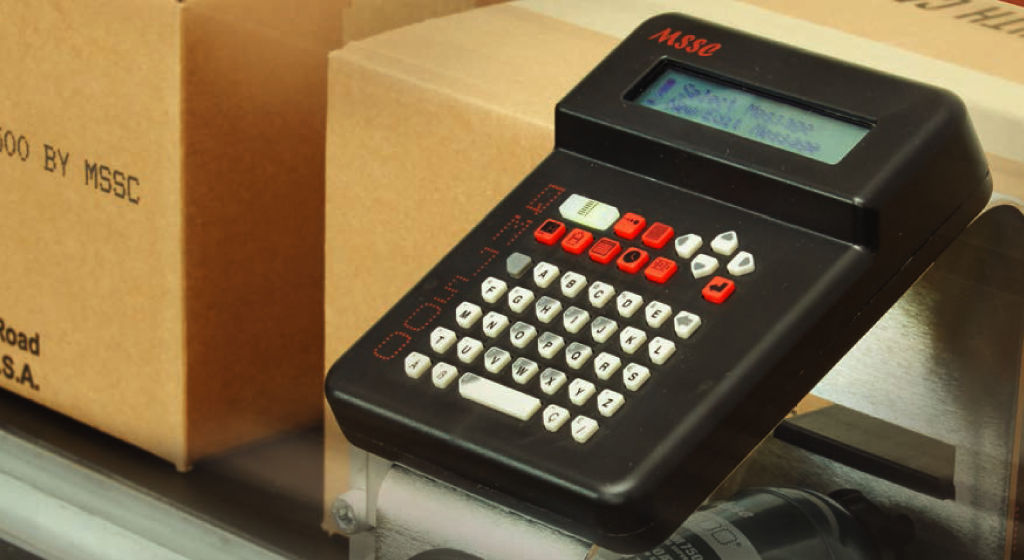 ipsum dolor sit amet, consectetur adipiscing elit, sed do eiusmod tempor incididunt ut labore et dolore magna aliqua. Ut enim ad minim veniam, quis nostrud exercitation ullamco laboris nisi ut aliquip ex ea commodo consequat.
Improve quality.
High-resolution quality and spot color for barcodes and graphics produce clean, highly visible marks, even on darker substrates.
Decrease downtime.
No more label machine jams or pre-printed box changes stopping your production line. Our low-maintenance direct carton printers pair with MPERIA®  for easy message changes without the downtime.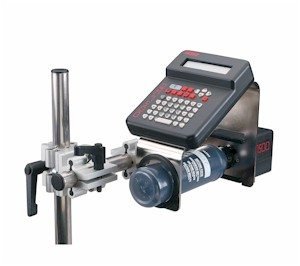 QM7500 Industrial DOD Ink Jet Printer
Reliable, Proven Technology.™
Make Coding Applications Simple.
QM7500 INDUSTRIAL INK JET PRINTER
The QM7500 printer is a "Mark in the Box" solution. You get everything you need to begin printing in just a few minutes.
Single Line ink jet system.
Easy to install and setup.
Icon-driven software.
Intuitive Keys for ease of use.
Automatic date codes, expiration dating, and roll over hour.
12 Languages available.
QM7500 Industrial DOD Ink Jet Printer