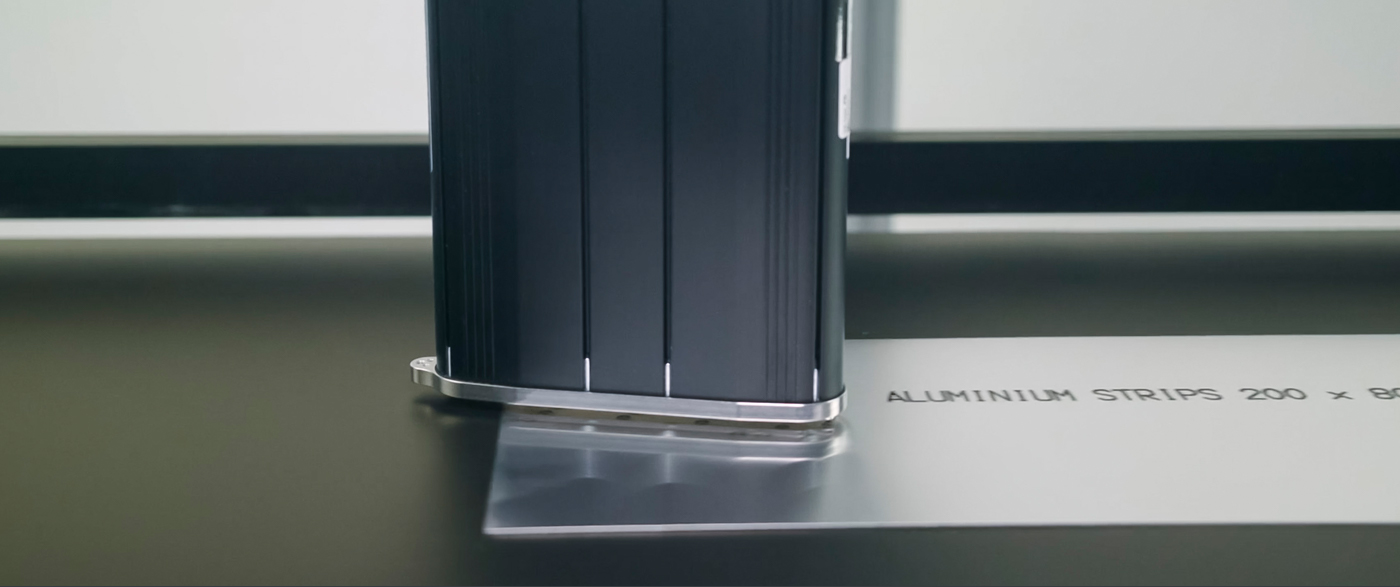 ipsum dolor sit amet, consectetur adipiscing elit, sed do eiusmod tempor incididunt ut labore et dolore magna aliqua. Ut enim ad minim veniam, quis nostrud exercitation ullamco laboris nisi ut aliquip ex ea commodo consequat.
Low maintenance.
With our 8000+ printheads' flushing valve system, cleaning and maintenance of our equipment is a breeze, even in dusty environments.
Seamless integration.
Easily integrates with existing or new production lines. Pairing with MPERIA®ensures total line control across all print platforms and technologies.
A complete solution.
Systems can be stand-alone or networked, providing a flexible, scalable solution for any size application.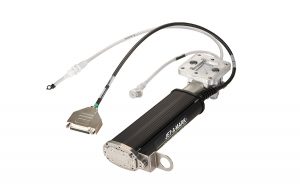 Our DOD systems feature the longest life and most reliable printhead in the industry. The exclusive micro-valve technology dramatically lowers ink consumption while maintaining impressive quality and speed. Our robust 8000+ series printheads produce a high-resolution mark by overlapping a series of smaller dots.
+  7, 16, and 32 valve printhead options
+  6 billion firings per head
+  The most robust and reliable in the industry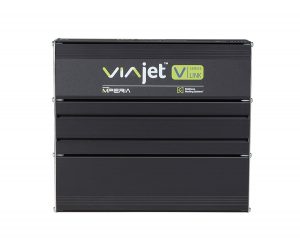 Our enclosed module featuring an internal power supply and printhead driver board, enables communication between the DOD printhead technology and the MPERIA®controller through an Ethernet connection. V-Links can be stacked and networked through MPERIA® , providing a flexible and scalable system for small or very large applications.
+  Mounting options: wall mount, booshelf, DIN rail
+  Controls 1-4 printheads (32 valves max)
+  Controls up to 2 triggers and 2 encoders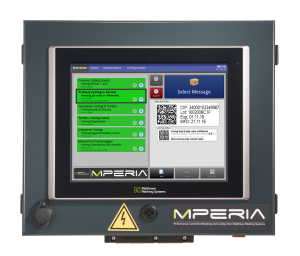 The MPERIA® marking and coding automation platform centralizes control of your primary, secondary, and tertiary marking, regardless of equipment technology or vendor.
+  Available in 7″, 12″ and 15″ models
+  IP rating include: IP42, IP54, Ip40, IP54, IP65
+  Integrates with any ERP systems or database
+  Control third party devices and printing technologies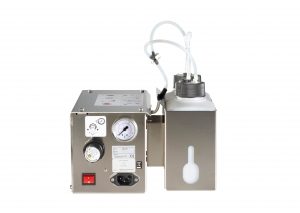 Drop-on-Demand Ink Supply Systems
Our ink supply systems are designed to reliably deliver our ink formulations and cleaners to ensure optimal performance. With our advanced ink circulation technology and our bulk ink options reduce waste and cost-per-mark, letting you do more for less.
Low Pressure Module
High Pressure Module
LCIS
Flow-Jet
Fluid Pump System